Enterprise Solutions
Empowering Organizations to adopt Digitalization via Next Gen technologies.
Digital Banking Solutions
Explore an intuitive omnichannel experience that furnishes a secure paperless environment through digitalized methods.

Digital Banking Solutions offered by Avanza Solutions incorporate methods that modify processes and ensure a unified digital banking experience, which acquires, deepens, and grows consumers' relationship with financial institutions dynamically through digital technology and smart devices.
Customer Experience Platform
Manage, supervise, and modify customer journeys from all touchpoints to deliver an optimum customer experience.

Taking customers' perceptions into account, maximize the potential of every customer interaction by modifying their overall journey and providing them with a digital environment that ultimately enhances the capabilities of any business's processes, operations, and services and opens new opportunities for customer acquisition.
Digital Business Solutions
Modify and transform businesses via digital solutions and automation to accelerate operational capabilities.

We provide unique and holistic e-Business solutions that correlate with digital transformation trends and enhance the interoperability of any business through agile-developed software solutions, e-solutions, digital platforms, and services, empowering enterprises to provide an efficient user experience.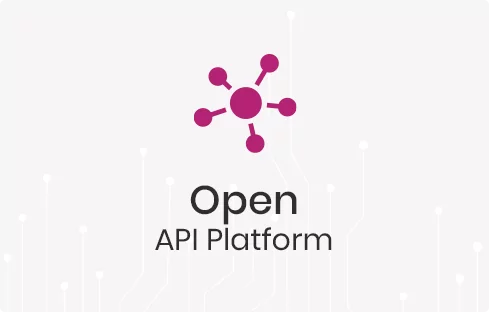 Nascent Technologies
Reshape the digital landscape by utilizing and powering your frameworks with emerging technologies.

In a world driven by digitalization, Avanza Solutions facilitates organizations with innovative and progressive solutions that comprise technological advancements such as Artificial Intelligence (AI), Blockchain, Cognitive Platforms, Robotics, and others to promote productivity, accessibility, and efficiency.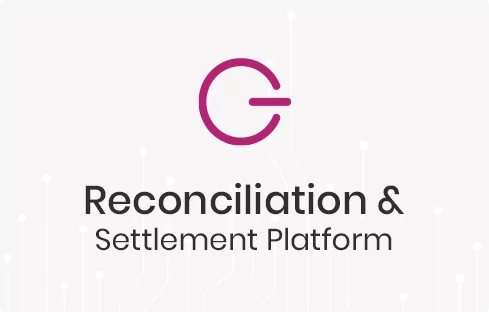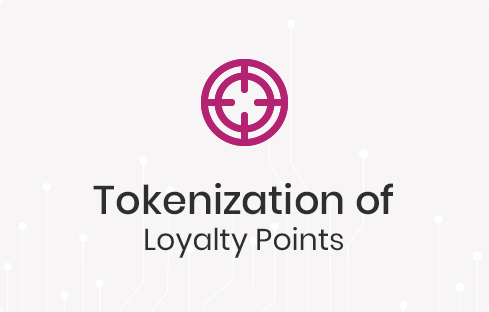 Other Services
Meet the industry standards by opting for various digital products, platforms, and services.

While gathering and analyzing your business's requirements, we build cutting-edge solutions that fulfill your needs, meet modern-day trends, and assist you in providing a wide range of cost-effective opportunities for the consumers.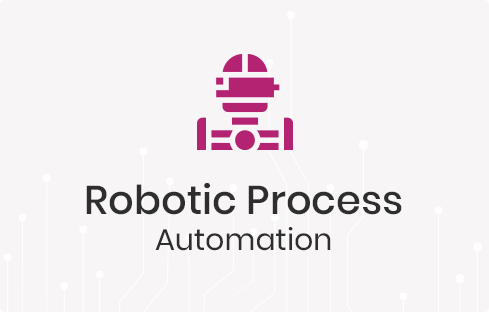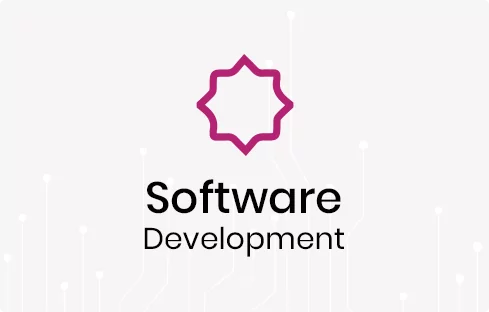 Managed Services
Simplify systems, processes, and functions to operate in a unified manner via automation.

We enable businesses to scale their operations via e-infrastructure as they expand, resulting in standardized apps, adaptable infrastructure, a secure environment, digital communication, and ease in business processes that enhance service delivery and work rate.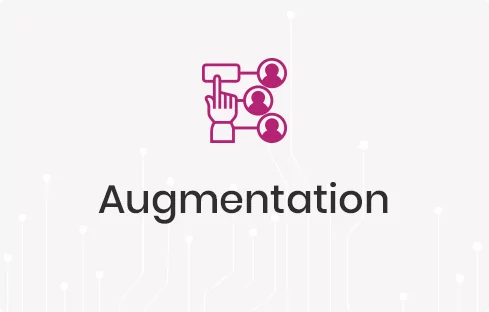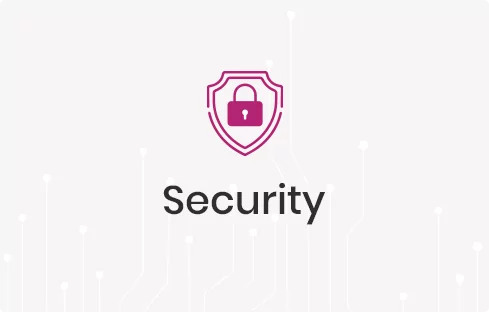 Contact Us
---
Contact our tech professionals, and together let's lead the world towards digital disruption via multiple digital modes of communication and implementation techniques:
---
Call Us
+971-4-3887731
UAN: +92-21-111-282-692