Scalable | Intelligent | Configurable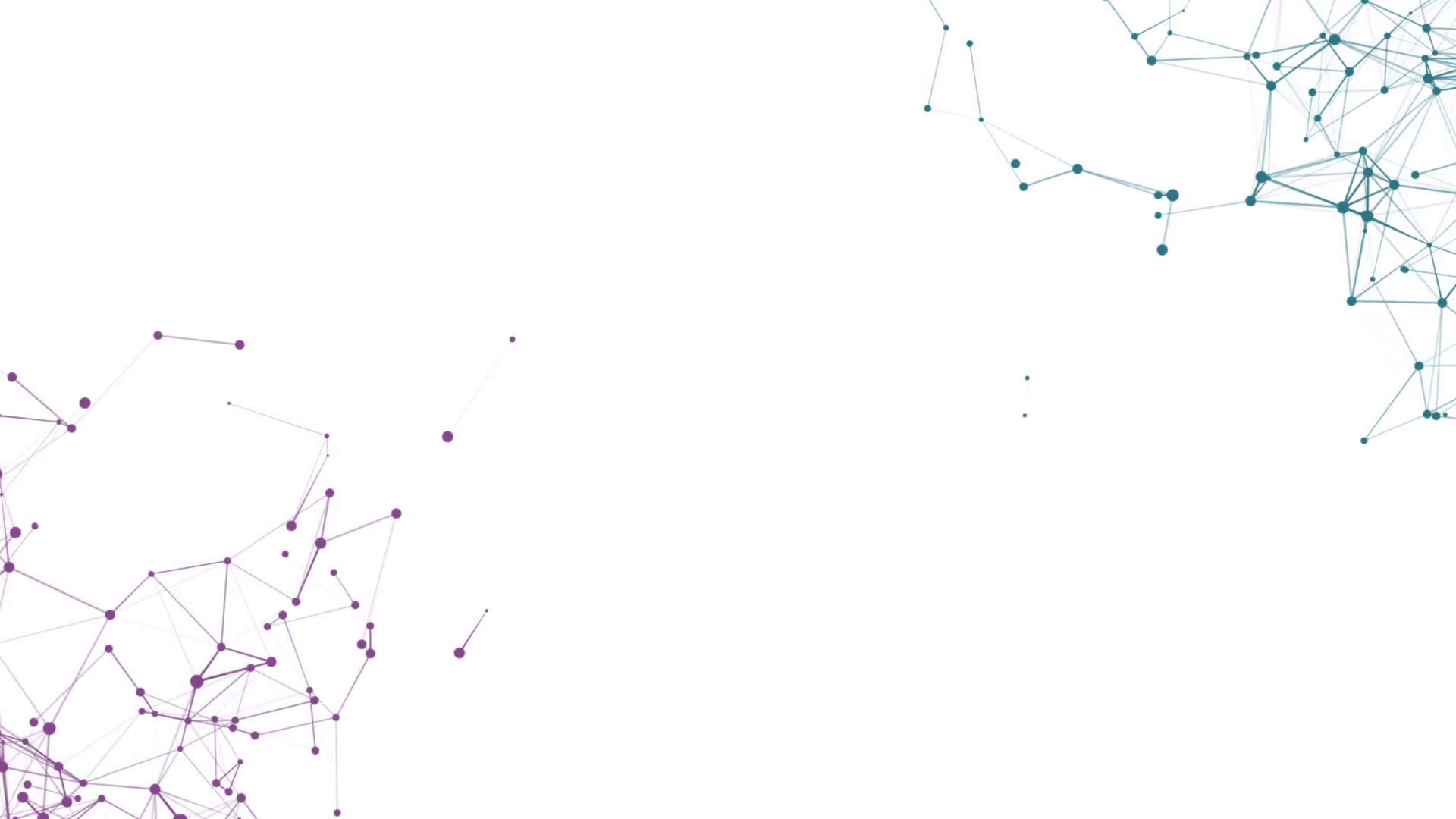 With Middleware, get real-time information, faster development time, and enriched scalability.
Rendezvous is a Middleware powered by Avanza Solutions, a progressive enterprise middleware platform that acts as a gateway between your systems and applications to facilitate enhanced interoperability and data management from all customer touchpoints. It enables organizations to amplify the consumer experience from the core and promote access to an integrated configurable environment through a modernized e-infrastructure, benefitting organizations to enjoy faster development, scalable opportunities, accessible workplace tools, API integration, workflow automation, and much more in a real-time environment.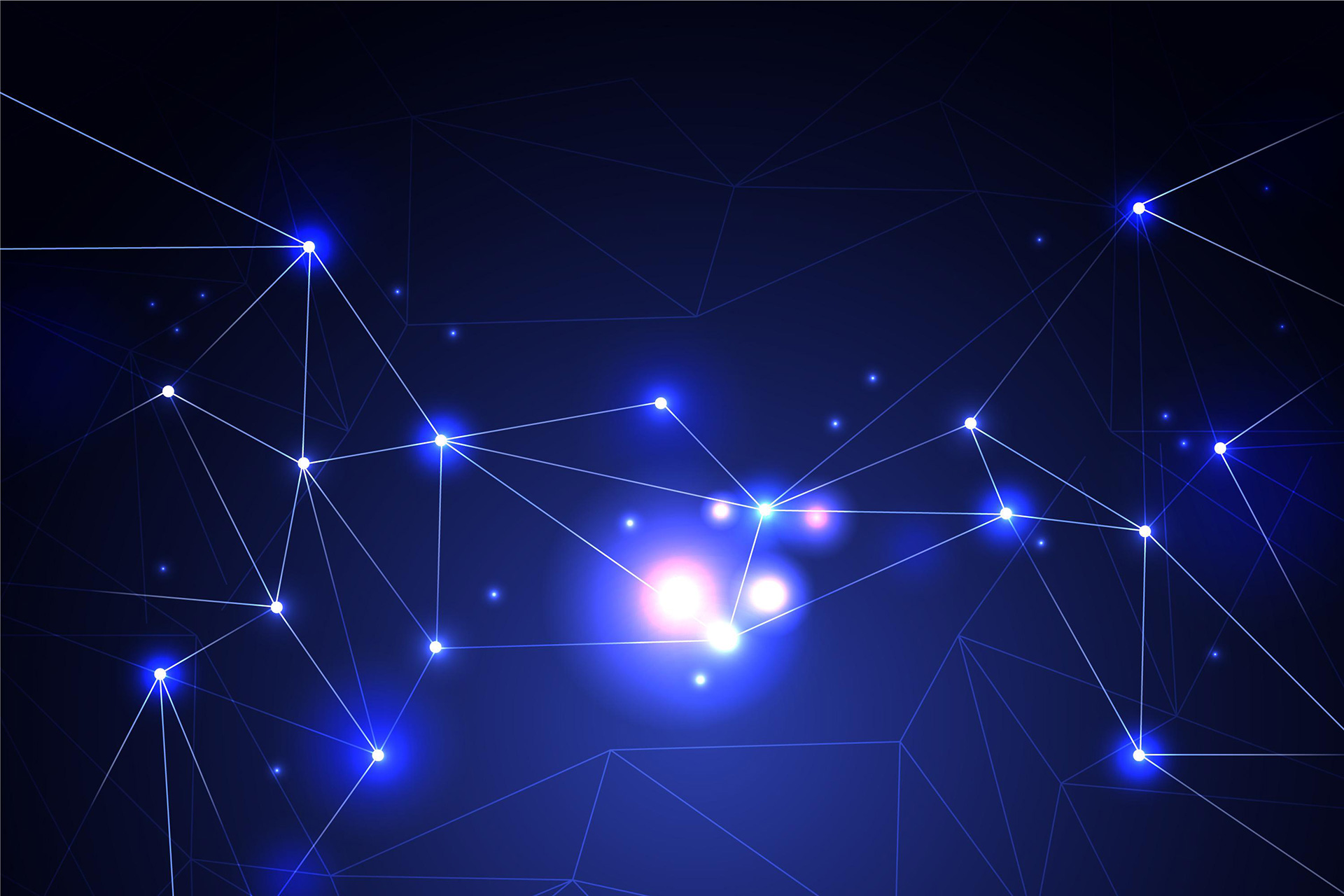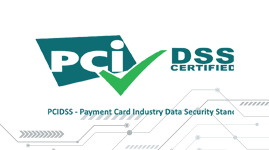 We're here 24/7 to cater to any inquiry